From Porto towards the natural reservation of Scandola, the village of Girolata, and Piana coves
Sailing to Piana, Scandola, Girolata. Discover our trips from Porto towards the natural reservation of Scandola, the village of Girolata, Piana coves.
From April to November 7 days a week.
OUR 3 EXCURSIONS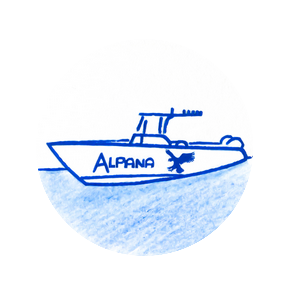 From Porto the Alpana offers 3 circuits from 1 and a half hour to 3 hours at sea.
The gulf of Porto designated international heritage of the UNESCO since 1983 is a dream place for vacations in the heart of a preserved nature: Piana coves, natural reservation of Scandola, gulf of Girolata, gorges of Spelunca, Aïtone forest, natural pools and waterfalls in the mountains.
Corsica is a mountain set in the sea…. but it is in Porto region that we really mean it. Half way between Ajaccio and Calvi, 2 hours' driving time from Bastia, the region will dazzle you thanks to the extraordinary hues of colors : amber rocks,deep blue sea, green maquis, gleaming red sunsets…
3,2,1 SPLASH!
Take advantage of your journey with the Alpana to take a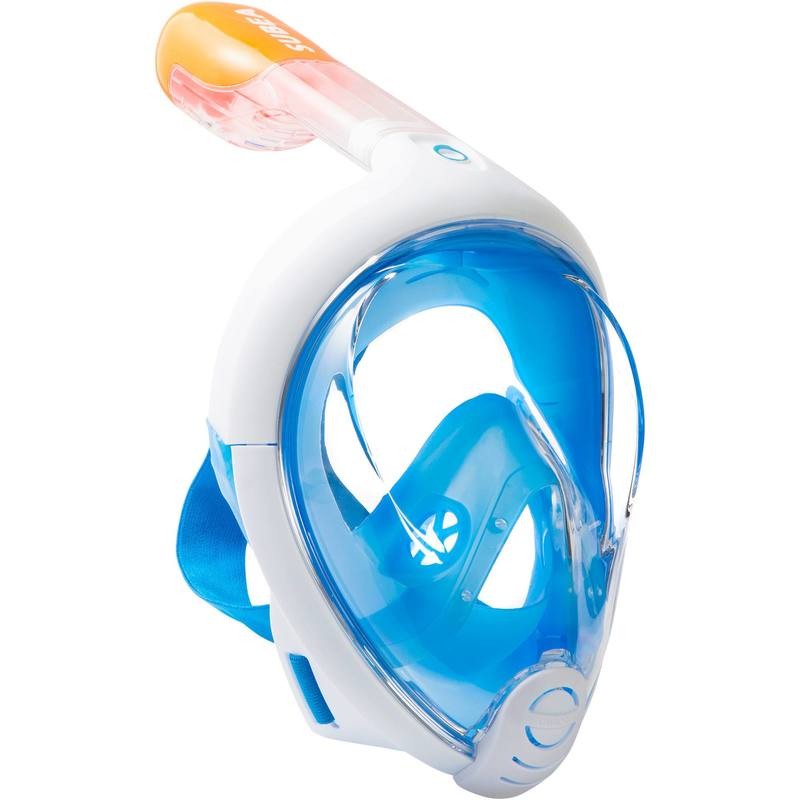 dip in a wild crystal clear cove with 26° Celsius water, you will be amazed by the beauty of the seabeds and by the rich biodiversity. Easybreath decathlon masks will be provided to make the most of your snorkelling.
For obvious reasons (temperature of the water) the bathing stops are only in the summer time.
3,2,1 … CAMERAS!
At random in the gulf, some sea mammals can surface. The keen eye of your captain will help you see and profit by the show that only nature can offer. The most frequent meetings are of course with black or white and  blue dolphins.
Playful they will come to please you with acrobatics by the prow of the boat that you may leave him daydreaming. You can also come across, near a cove, a sperm whale, a finback, a pilot whale, sunfish or schools of tunas or swordfish…
Recommended by the guides: